Designing a Custom BLDC Motor with Integral Planetary Gear Reducer
Orbex Group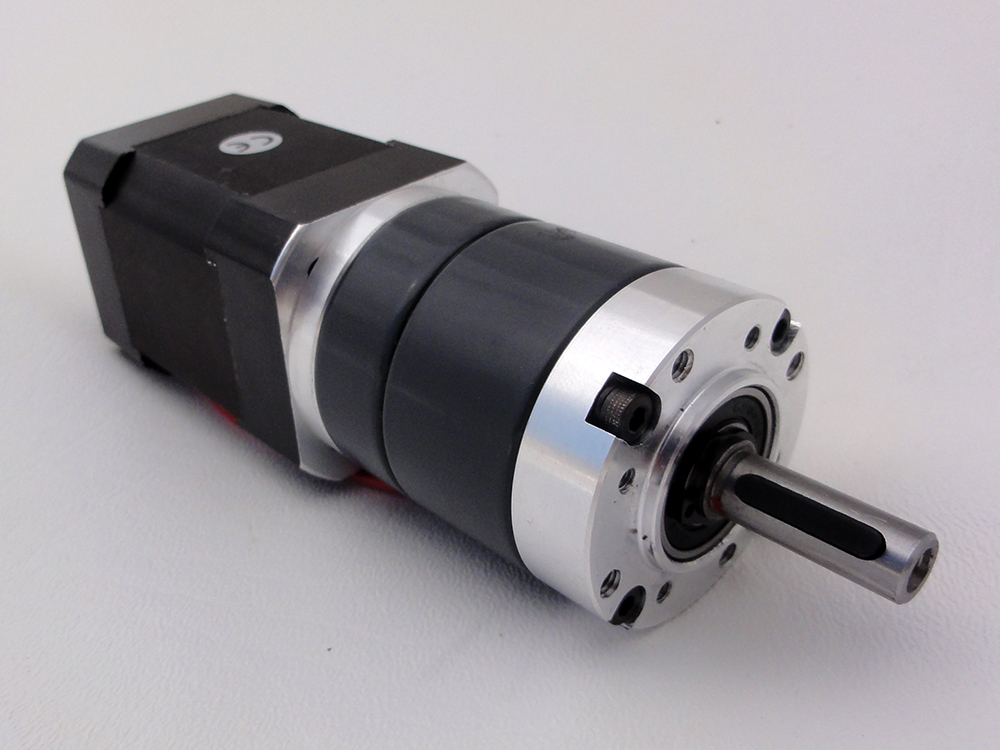 While off-the-shelf brushless DC (BLDC) motors have their place, sometimes it pays to use a custom motor—especially if your servo application has unique requirements. Continuing our blog series on custom motors, let's explore a recent project in which we designed a BLDC motor with an integral planetary gear reducer for a motion control application.
By optimizing the design of this motor to meet various speed, voltage and mounting requirements, we successfully supplied a high-quality assembly that improved motor controllability and saved costs.
Modifying Our High-Torque BLDC Motor
Recently, an OEM required a brushless gear motor solution for a motion control application that met the following requirements:
Low overall length
Planetary reducer with a 25:1 gear ratio
48 VDC bus voltage
High-resolution encoder feedback
Commutation signals
Greater than 2.5 Nm at 160 rpm
Our engineers tackled this application by modifying our EC4260 BLDC motor with a special shaft, enabling direct mounting to a two-stage planetary reducer. This design eliminated the need for costly adapter plates and internal couplings—saving costs and minimizing length.
In addition, we optimized the motor's winding to meet the required 48-VDC bus voltage. These modifications also allowed the motor to achieve high speeds with minimal current draw. Completing the package, we integrated a 16,384-count magnetic encoder. The added resolution not only provided superior servo control, but also improved controllability and stability.
Orbex BLDC Motors
Our BLDC motors are available with several customizable features, including brakes, connectors, gear reducers and various mounting options. They even come in frameless options for easy integration into higher-level assemblies.
In this application, our modifications successfully eliminated costly adapter plates and prevented component overspecification—resulting in a cost-effective assembly for less than $200.
To learn more about our BLDC motors, visit: orbexgroup.com/motors